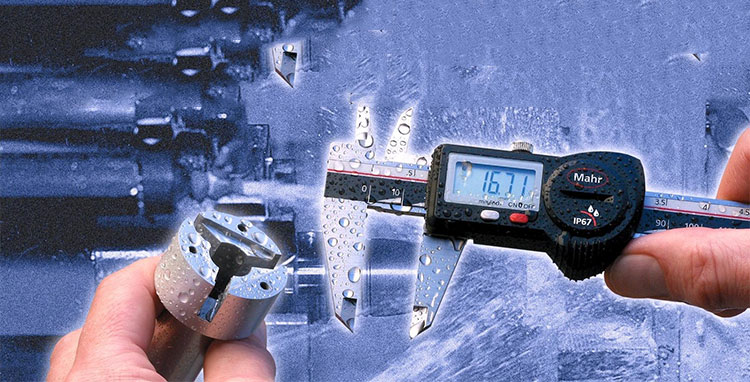 Quality is our prime concern. We are able to maintain high quality standards through our committed personnel and sound infrastructure. We ensure that finest quality material is used for our products. For ensure the quality of each material, we are providing Materials Test Certificate along with supply.
Our team of experts maintain a vigil on the quality of the products. Every single piece is attached with test certificates and reports. We are continually improving our quality to serve our clients better.
To verify that, the supply made to our clients exact specifications, our quality control team combines technical expertise, knowledge of industrial standards and the latest inspection tools and machines to meet all requirements. Particular attention is paid to high quality, tolerance and traceability. Our quality assurance program maintains the highest level of quality and actively contributes towards establishing and achieving the corporate objectives.
THESE PRINCIPLES ARE
We strive to be the best in our industry.
We care about our customers.
We do our absolute best to honor our commitments
We strive to always act with integrity and fairness.
To emerge as a leading manufacturer in steel tube industry on the strengths of our quality and strength.
To serve the satisfaction of our customers by producing products that are symbols of durable excellence.
To add every possible value in the service in pursuit of a strong and long term bonds with our customers.
To sustain our position as one of India's valuable enterprise through highest standards of quality, creating greater value for India's economy and our stakeholders.